Remote target devices
Our remote target devices offer the possibility to remotely test the software or operating systems of infotainment systems, for example. We assemble different applications and test the runnability of the software with the corresponding hardware.
Software developers and testers have the ability to access the target devices at any time and from anywhere, giving them full control over the development and testing process of their prototypes.
The remote target can be operated either manually on site or remotely via a browser.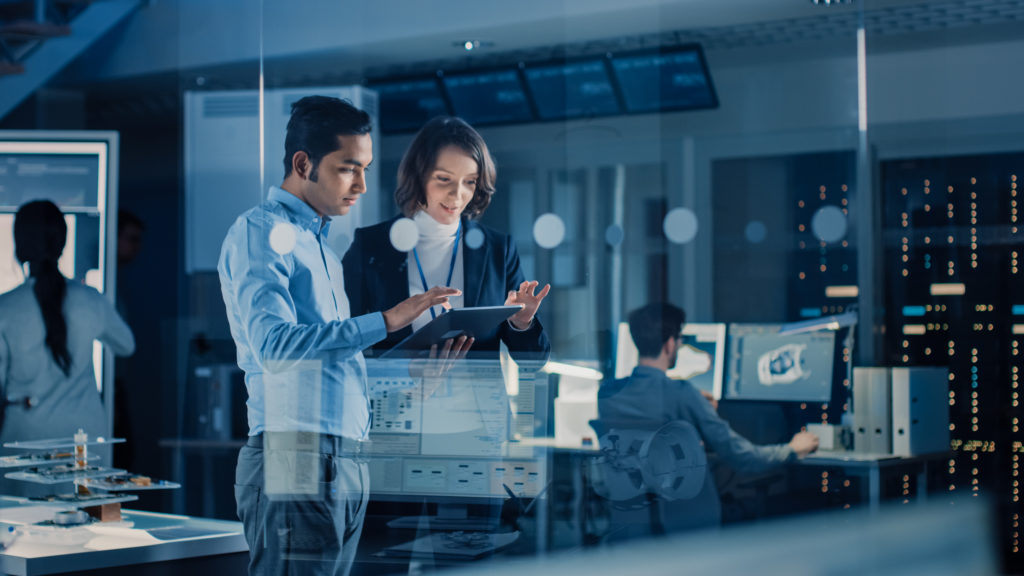 The features and benefits of our remote targets:
One has the possibility to test the software/software updates at any location worldwide, under real conditions and taking into account country-specific aspects (geodata, radio, mobile radio, etc.).
Secure access for registered users via a secure web portal.
Several users can access the same target device at the same time.
Connections: USB, network, antennas (AM, FM, Sirius, GPS).
An Android phone simulator is available in the system for testing purposes.
Collaboration with suppliers is significantly simplified: software or operating systems can already be tested with the customer before delivery, viewed live and, if necessary, solutions can be sought together for malfunctions.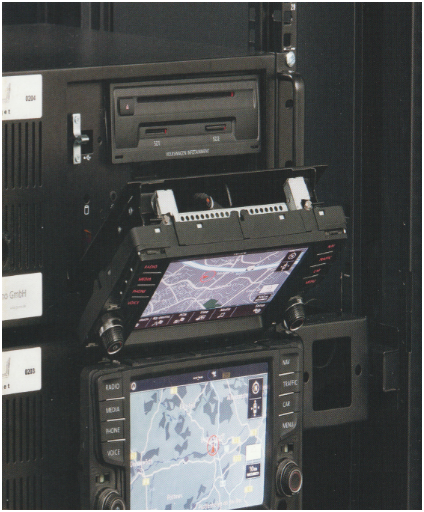 Frame grabber
The frame grabber was developed by Joomo and is built into our remote target units (one frame grabber per display), but can also be purchased separately.
It is interposed between an infotainment system and the infotainment display and picks up the images along the way, making it available for remote device testing on the network, for example. This allows manual tests to be monitored.
Find out more about the Framegrabber.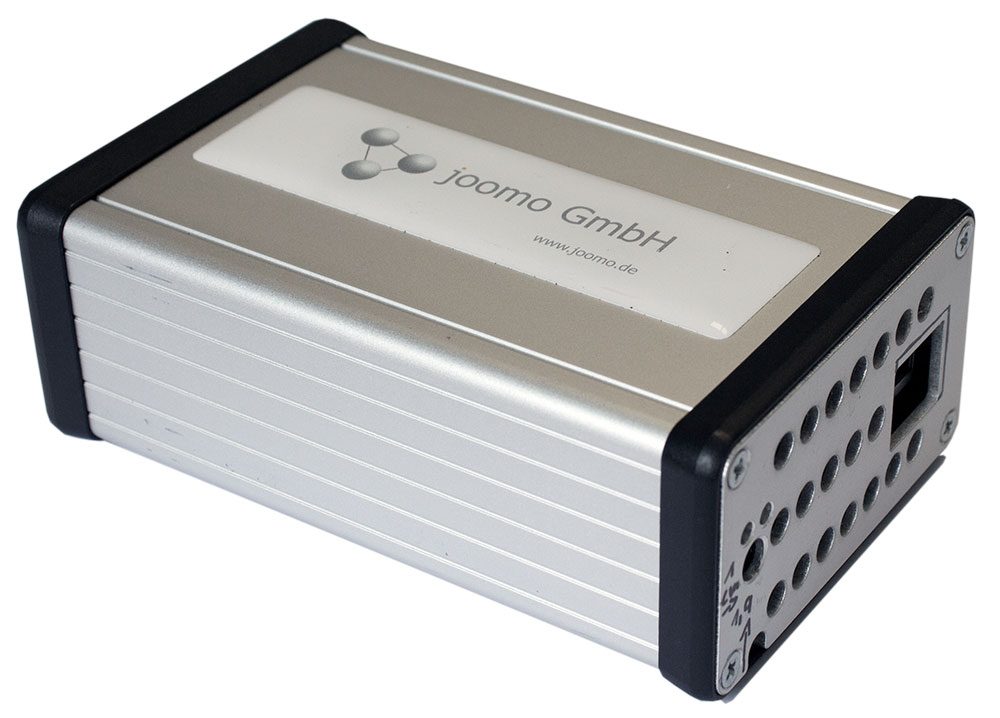 Our Promo Video