Framegrabber
The Framegrabber enables worldwide connection to prototypes in order to remotely test the software and operating systems of infotainment systems.
It is interposed between an infotainment system and the infotainment display and picks up the images along the way, making it available for remote device testing on the network, for example. This allows manual tests to be monitored.
Joomo offers you two devices:
Framegrabber I and Framegrabber Mobile.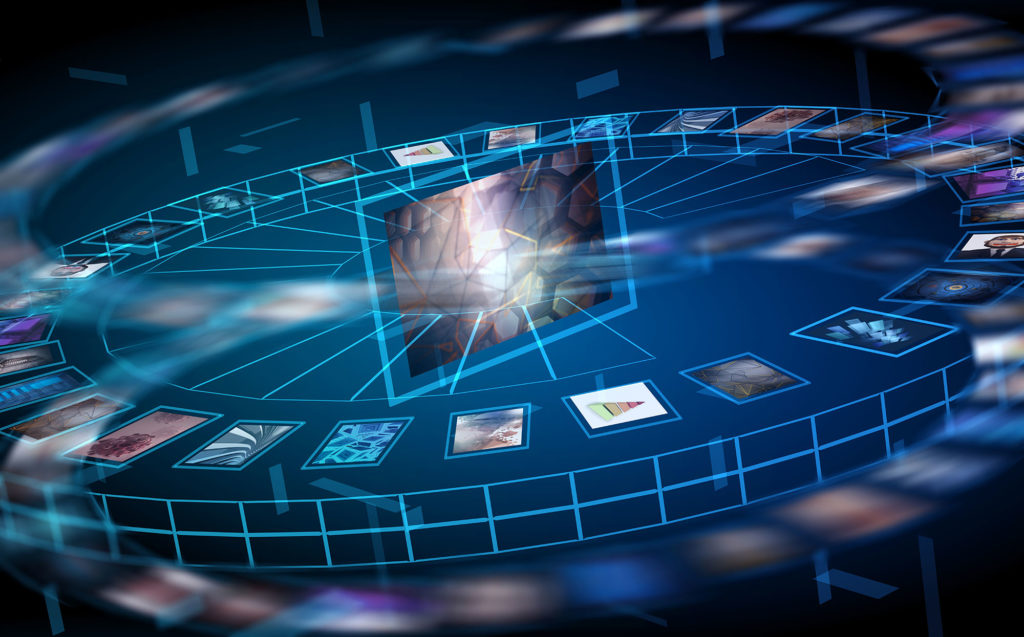 Framegrabber I
Technical data of the Framegrabber I:
LVDS 2 and LVDS 3 with automatic switching
Web interface for IP configuration and display
Images as png stream
Resolutions up to 1280×720
Up to 6 images per second
Framegrabber Mobile
The Framegrabber Mobile additionally offers the possibility to operate and test infotainment systems remotely via a browser during test drives.
The images can also be tapped and made available on the network.
Developer in the test center
Test vehicle while driving
Features:
Several vehicles can be connected at the same time.
Via an optional webcam in the vehicle it is possible to see the driver's view remotely.
By integrating communication software, it is possible for the driver and the tester to talk to each other.
Possibility to record the tapped display content into a video file.
Different scaling possible (e.g. input 2240×1260 to output 1120×630).
Technical data of the frame grabber mobile:
Single & Dual FPD-Link III (LVDS)

Resolutions up to 2240×1260
Up to 30 frames per second
24 bit color resolution

Web interface for IP configuration and display
Images as PNG stream and VNC view
Gigabit network connection
Data transmission: router + sim card
WLAN-capable, for e.g. backup-hotspot
Dimensions: 16,4 x 10,9 x 4,5 cm
Optional extensions:

3 [CAN FD] transceivers
1 plug-in AI module