Intelligent test systems
In order to check the functionality of the software after new updates, we offer simulation and hardware tests.
The simulation tests are fully automated and provide all necessary information about the created software including KPI's for the measurement and control of the software quality after testing.
Overview of simulation test for infotainment systems: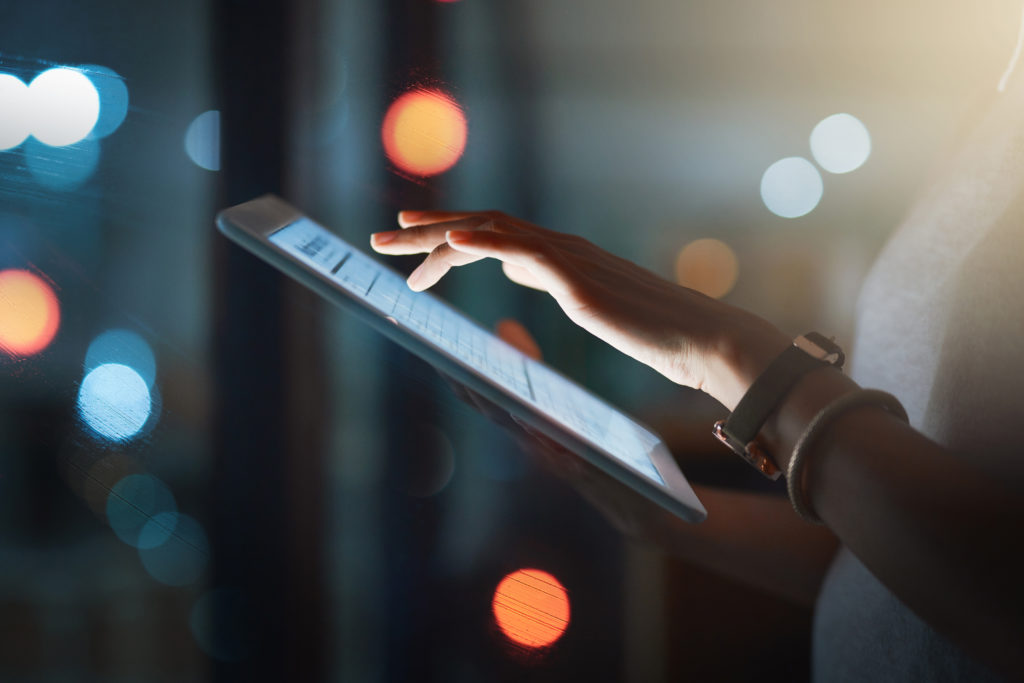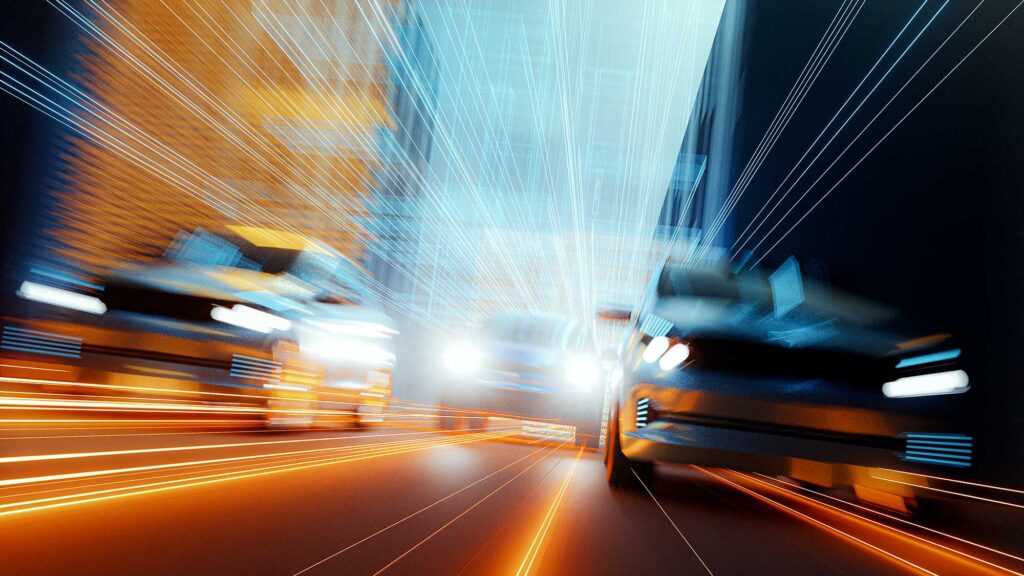 The full test for the HMI software is very extensive. Here, all functions of all software components and interfaces are tested in a simulation test lasting several hours and then a test report is created.
Automated test (Python)
Before the extensive full test starts, the new software is tested for its basic runnability with the quality test (quality receipt test) as well as the quick test (check of the main functions).
Semi-automatic test (Screenshot Compare)
Image comparison: comparison of the images to the given customer reference images
Hardware test
Our remote target devices offer the possibility to test the software on the corresponding hardware on site or remotely.